Fabrication Services
Yama Manufacturing offers fabrication services to commercial, industrial, defense, and aerospace sectors.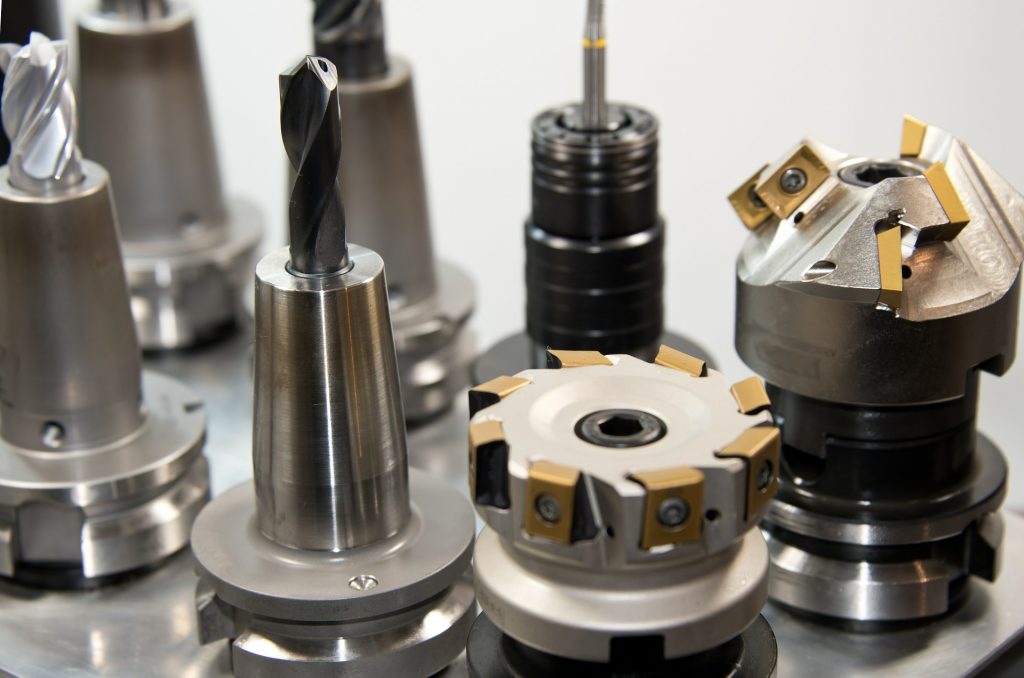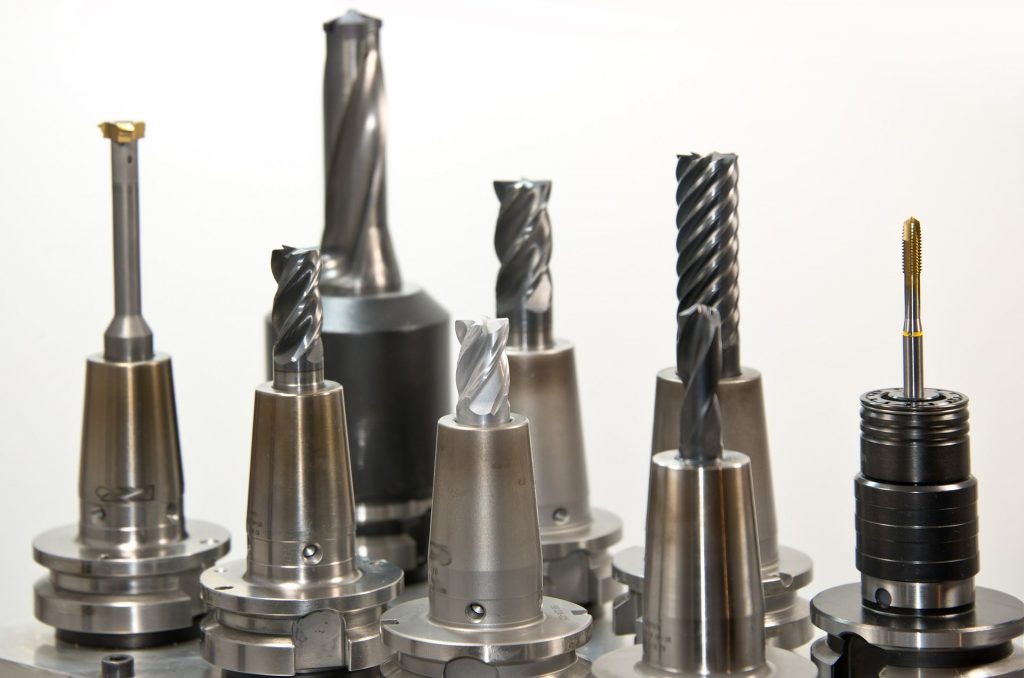 Yama Manufacturing's main focus is to provide its customers with their fabrication needs in sheet metal, machined parts, and assemblies. In house or through our trusted partners, we provide other essential services such as parts finishing, nondestructive testing, certified welding, heat treating, plating, and painting. We work with a wide range of materials: Aluminum, carbon, alloy, stainless, and high-temperature steels, titanium, composites, copper and brass, phenolic, plastics, nylon, wood, fabric and textiles, and more. Whether your fabrication requirements are simple or complex, standard or tight tolerance, partial or complete, our skilled and friendly staff will work with you to meet your needs.
We take pride in fabricating your parts on time, with high quality, and at a competitive price. Yama Manufacturing's high quality standard was MIL-I-45208 and is currently ISO 9002:2015  compliant.
Yama Manufacturing offers a variety of services to our valued customers from start to finish. Our services include but are not limited to:
Sheet Metal Fabrication
Machined Parts Fabrication
Assembly Fabrication
Welding
Heat Treating
Plating
Priming and Painting
Nondestructive Inspection & Testing
Military Packaging
Engineering and Reverse Engineering Services including the latest in CAD/CAM design, computer graphics and modeling
Sheet Metal Fabrication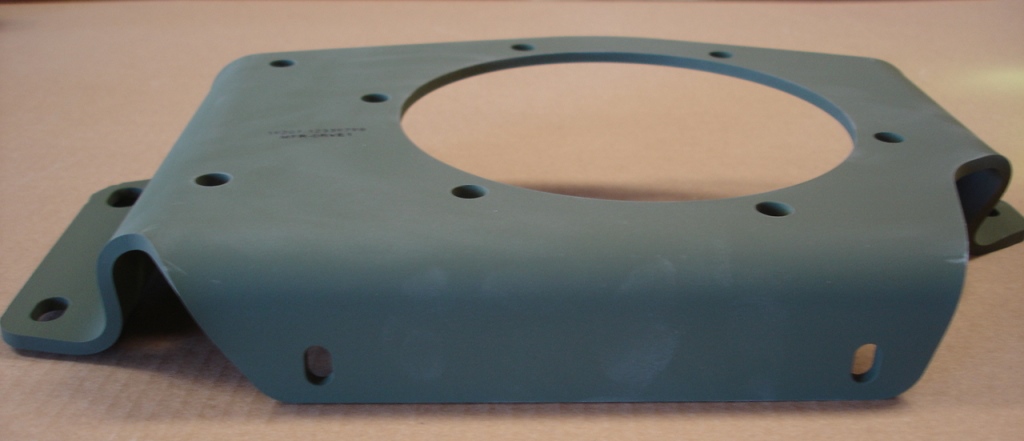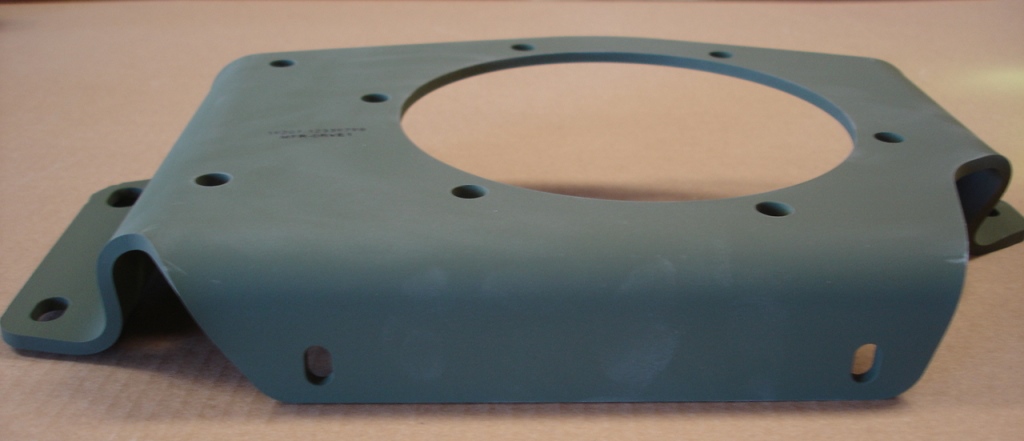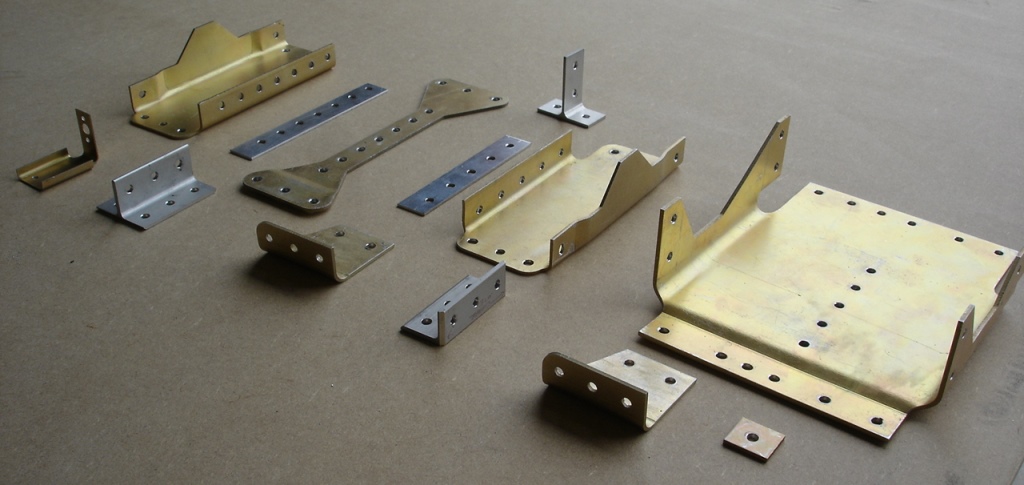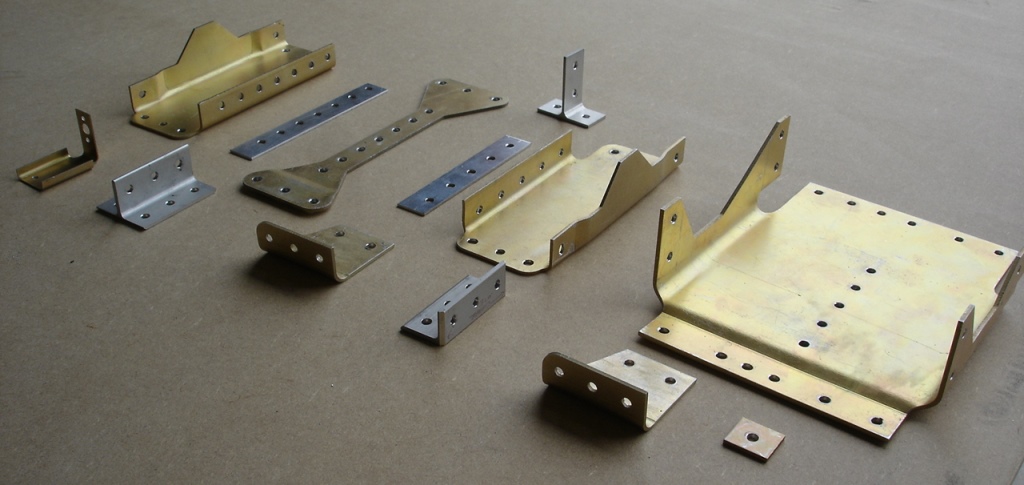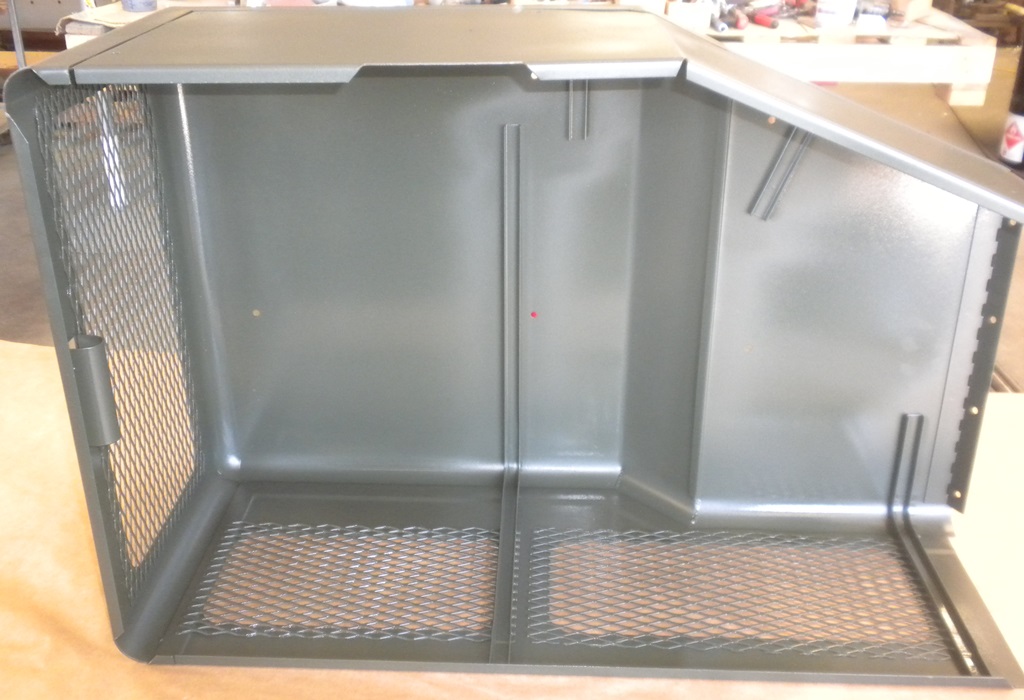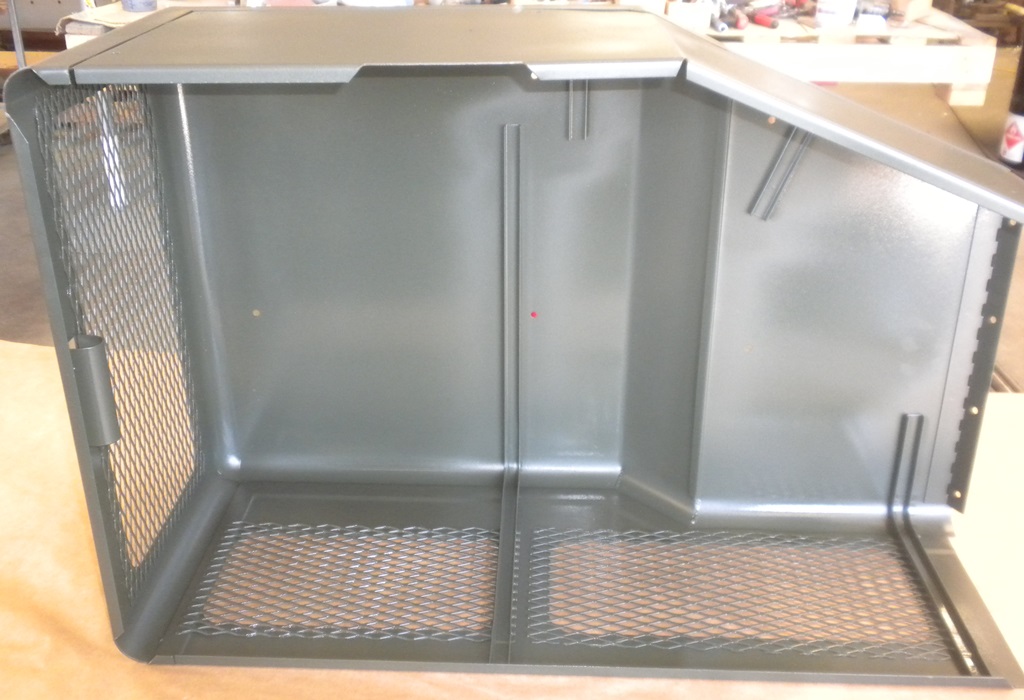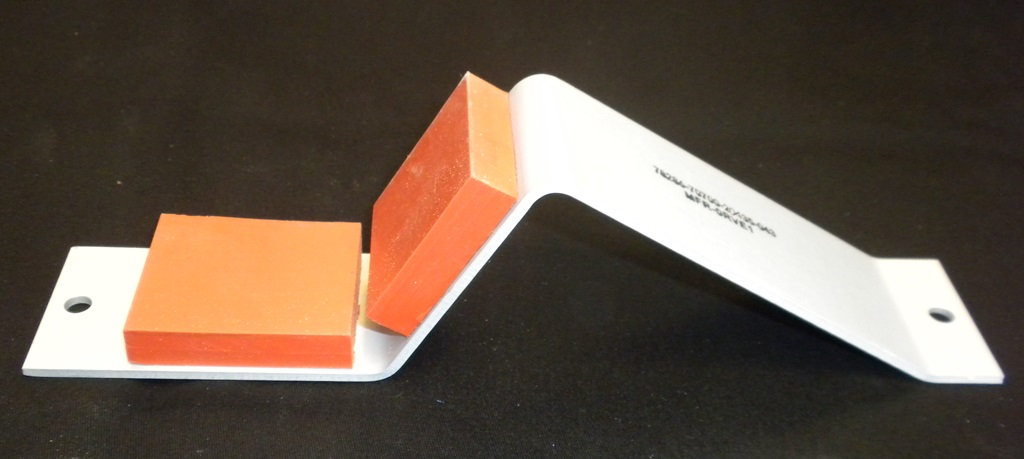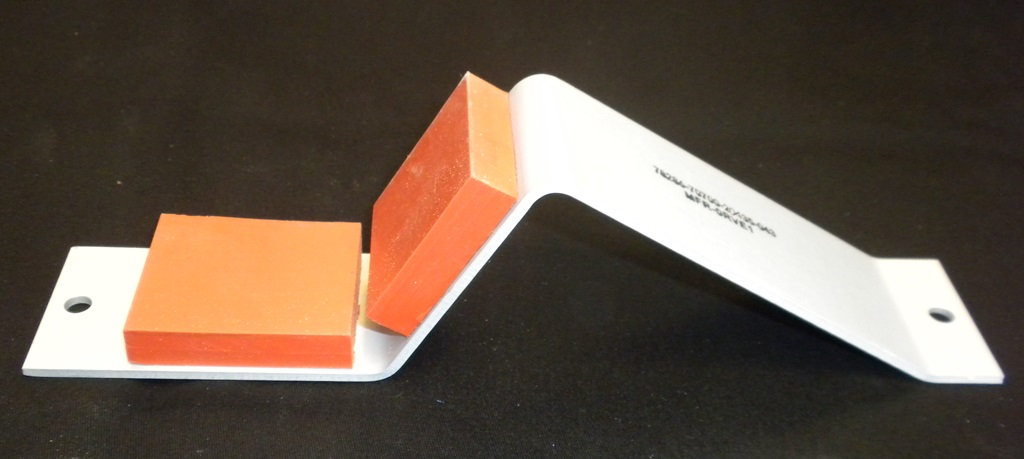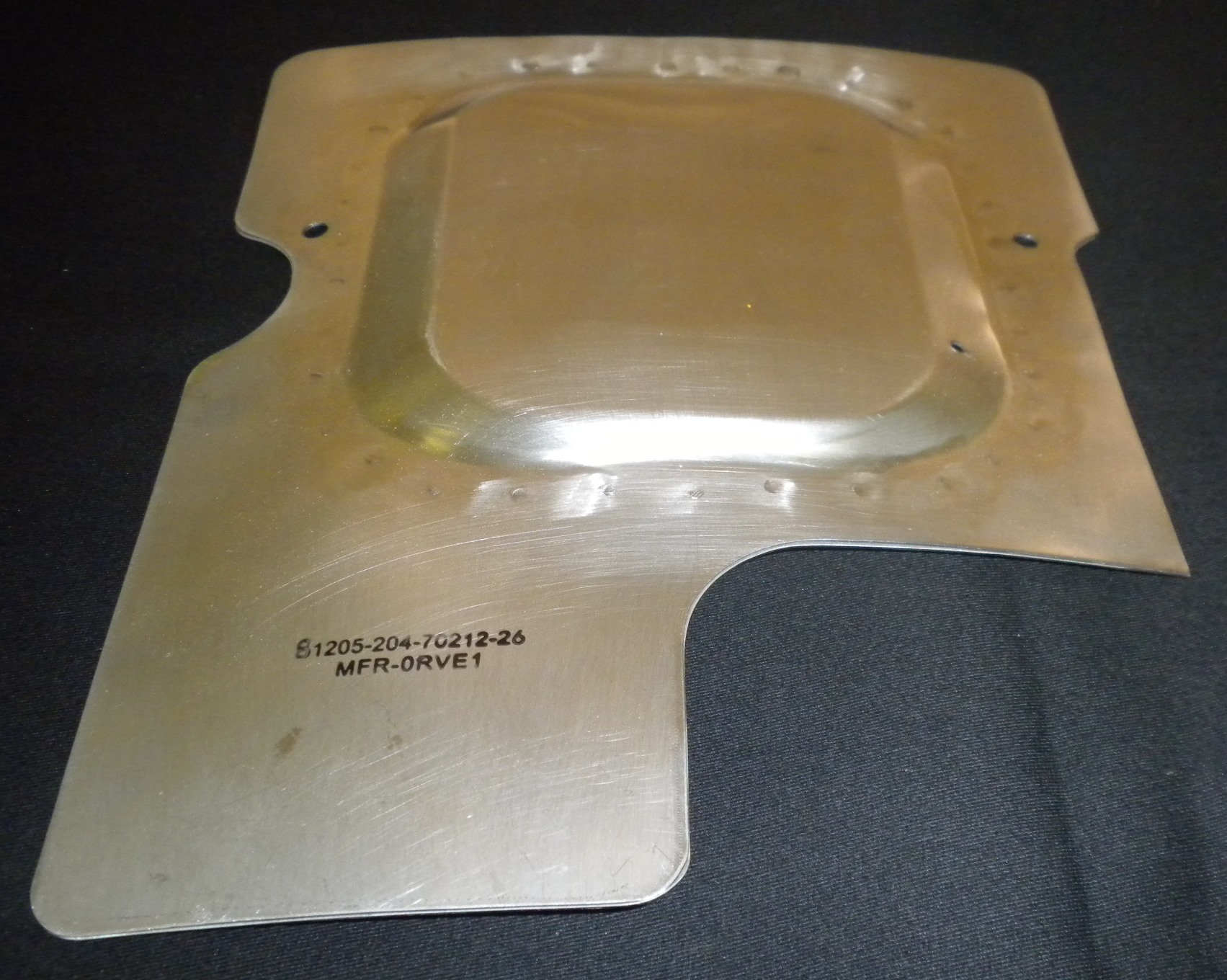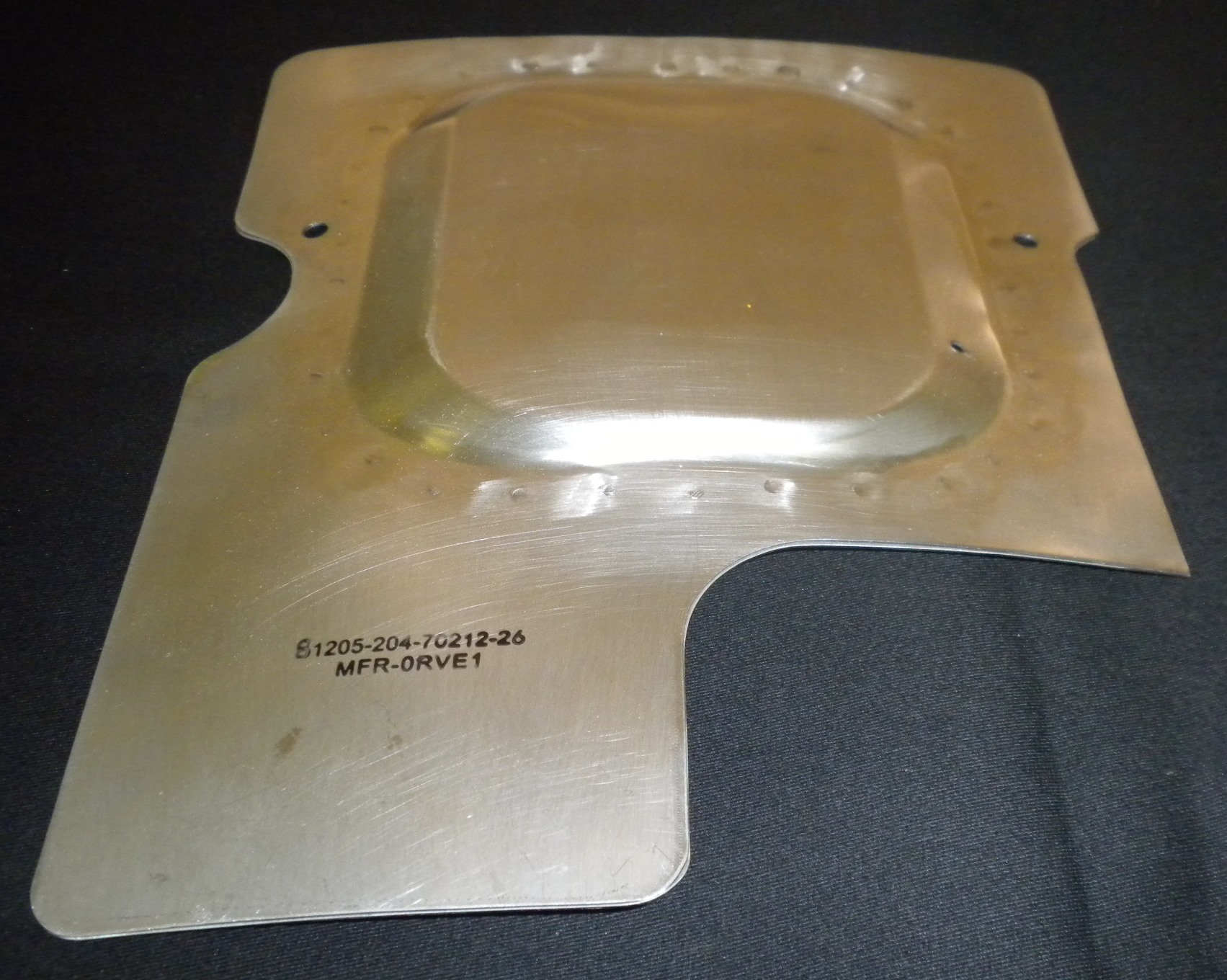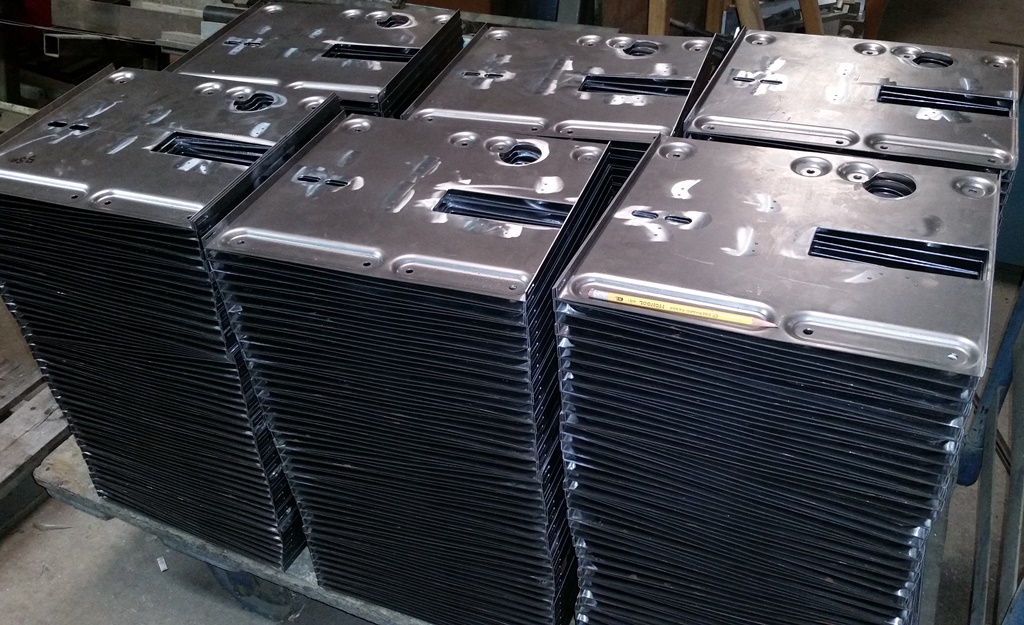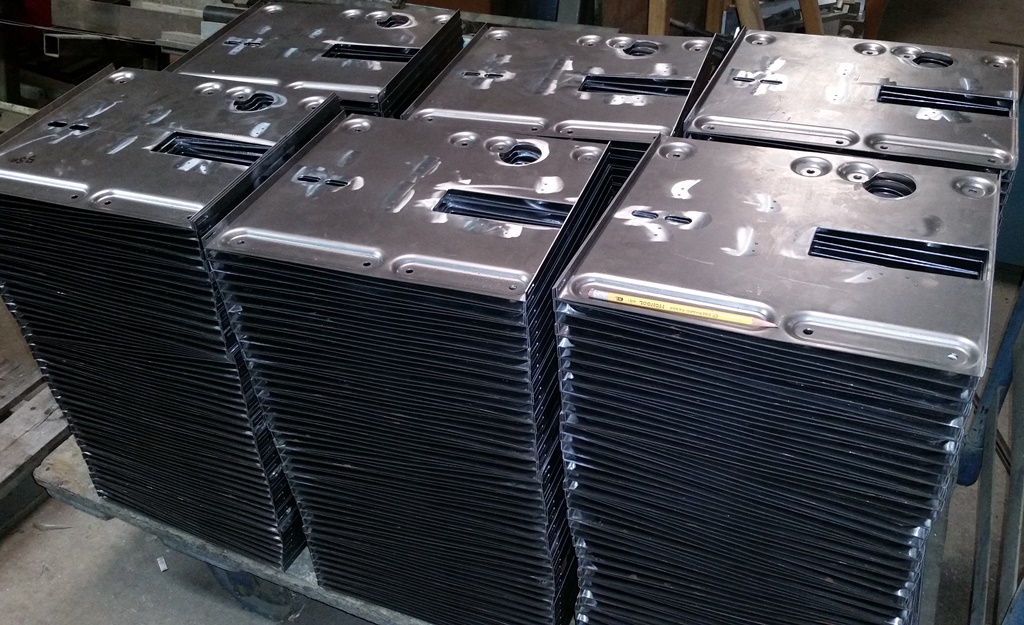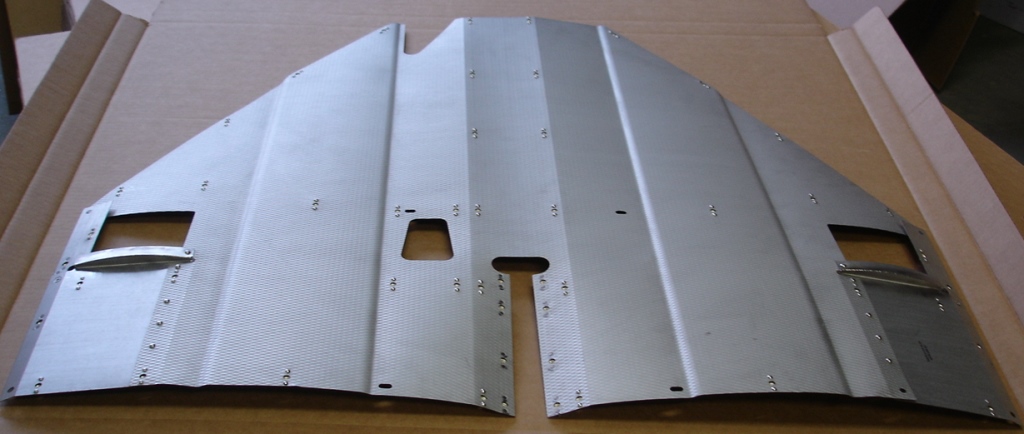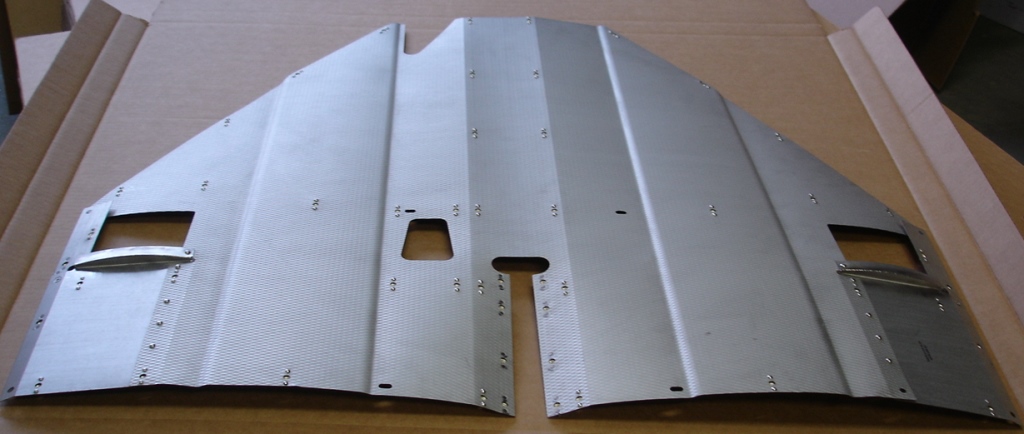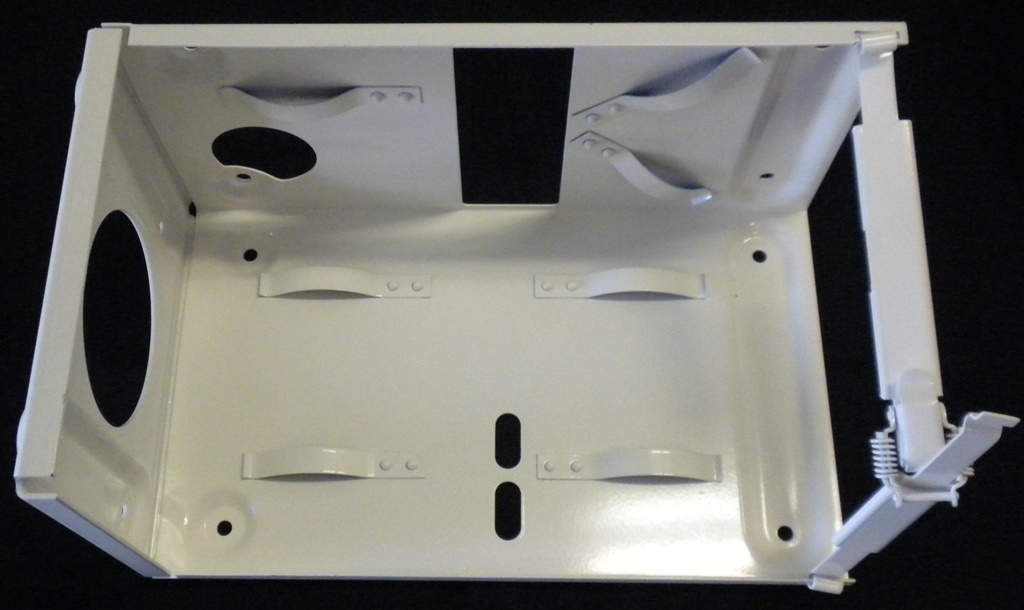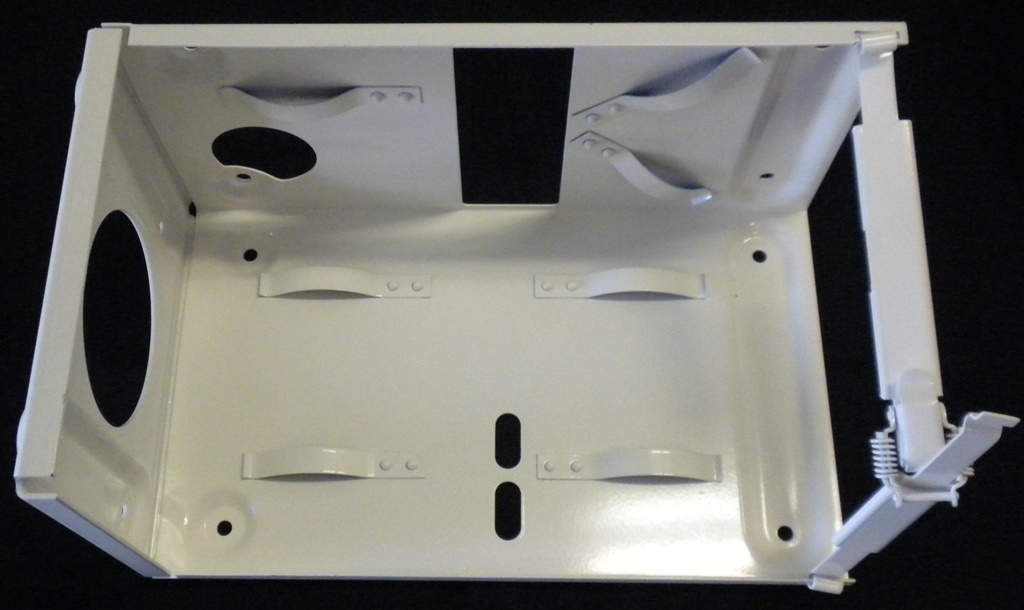 Machined Part Fabrication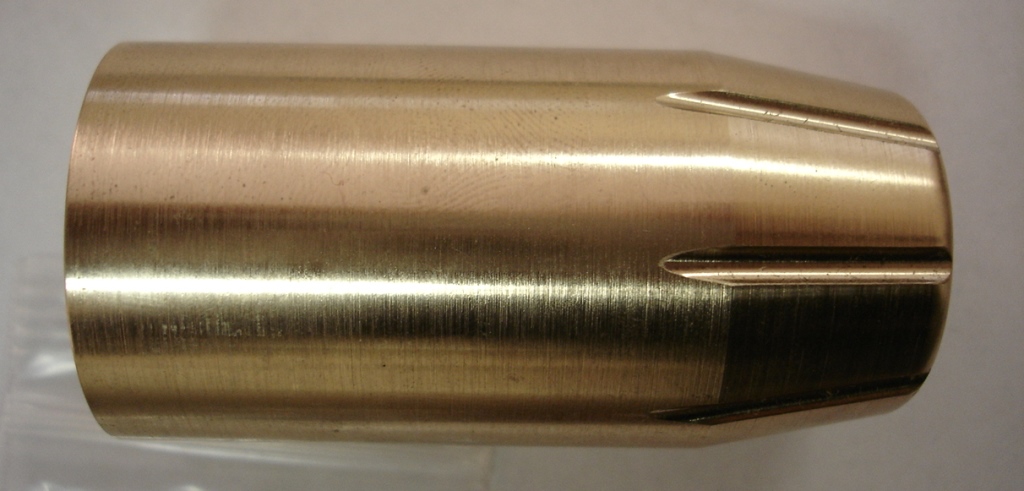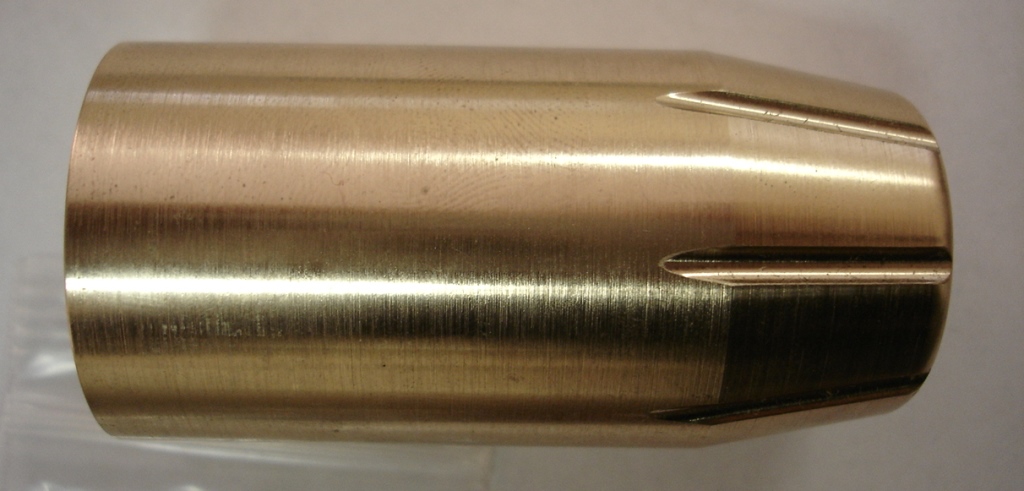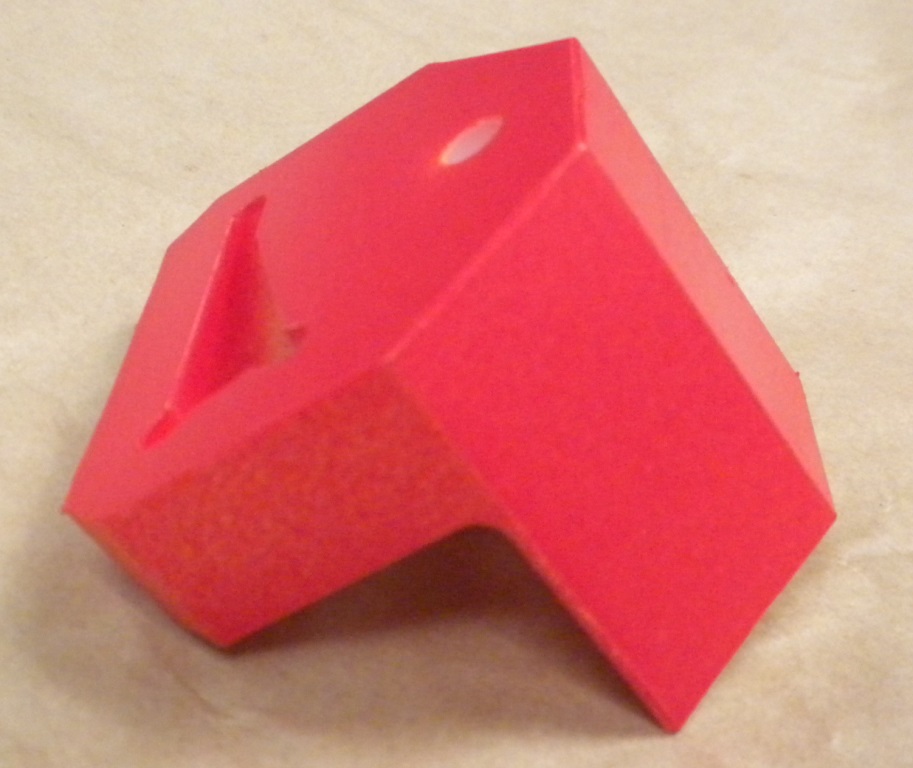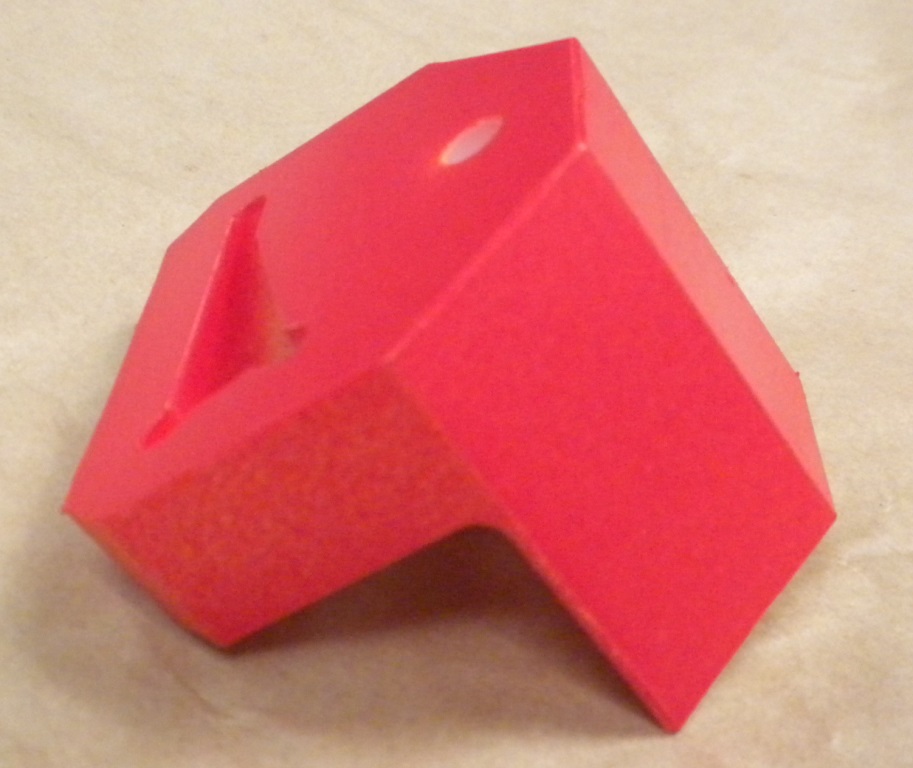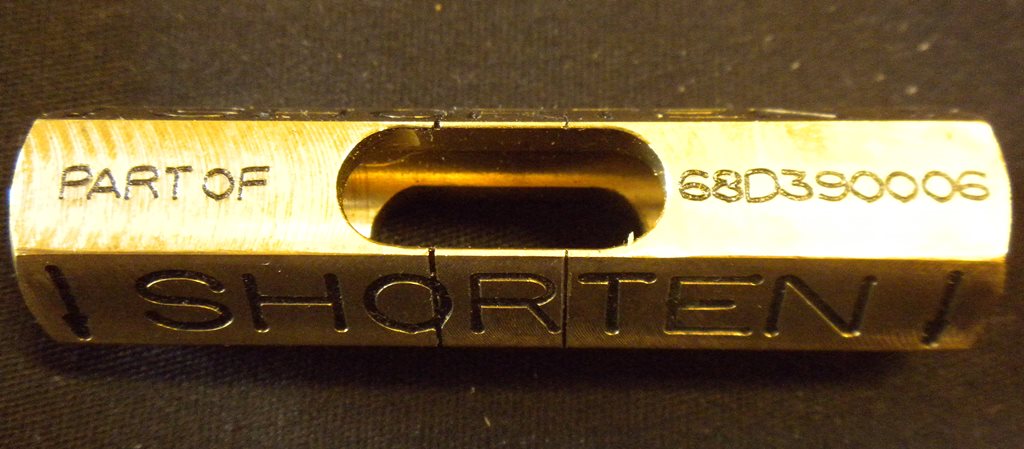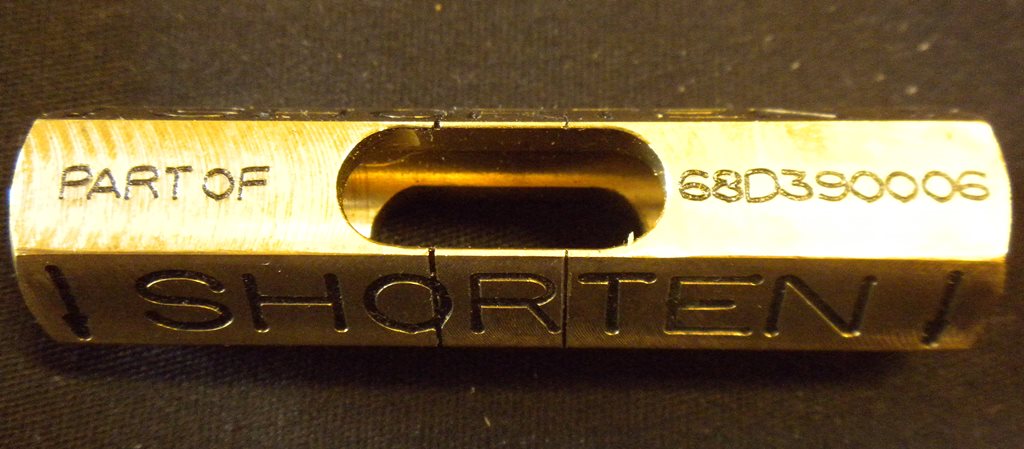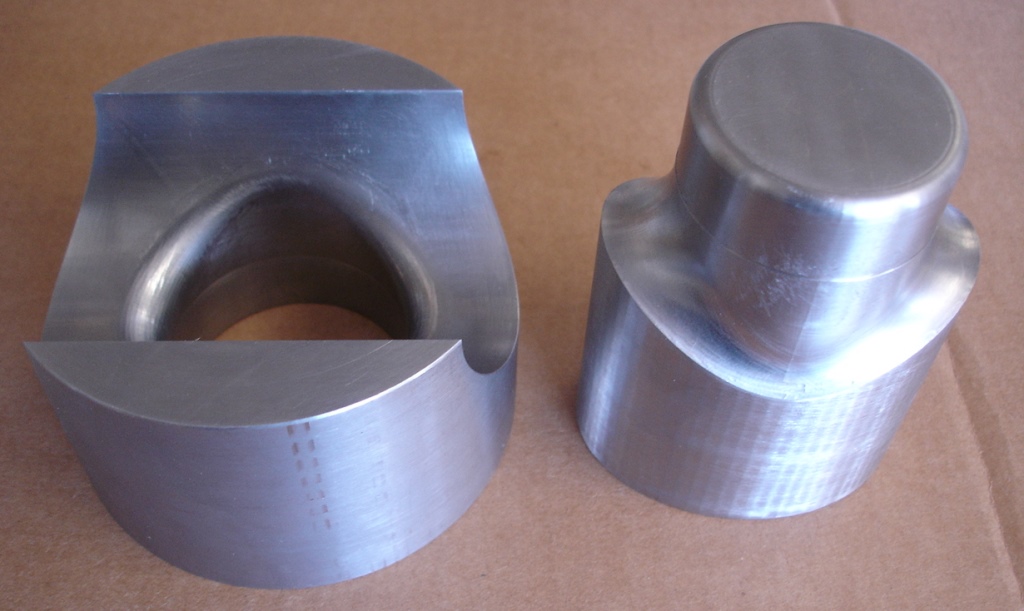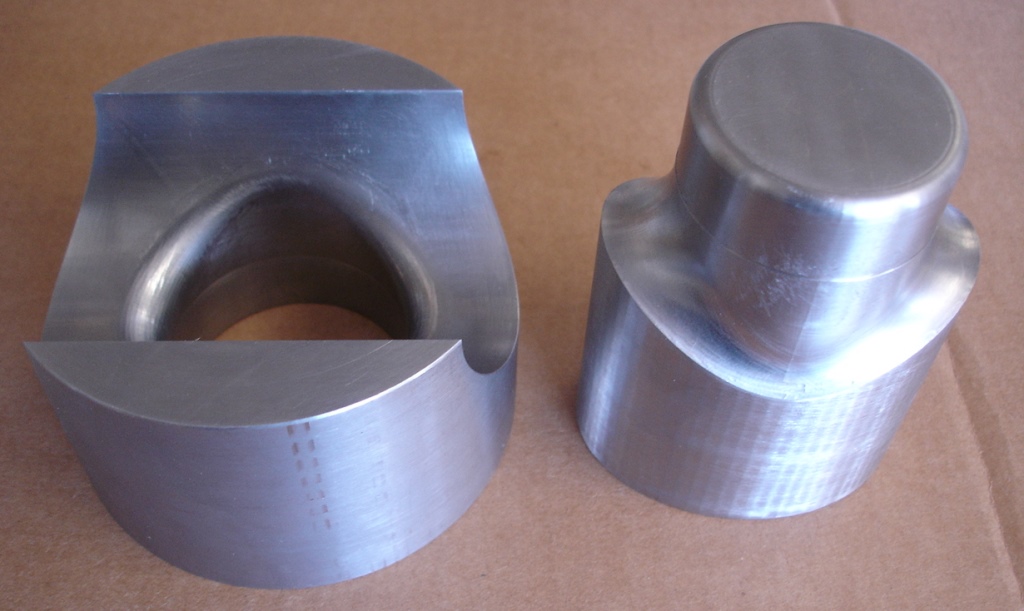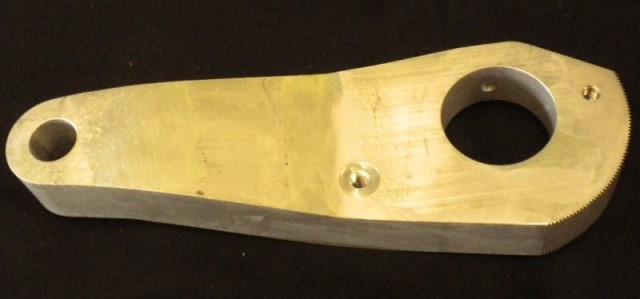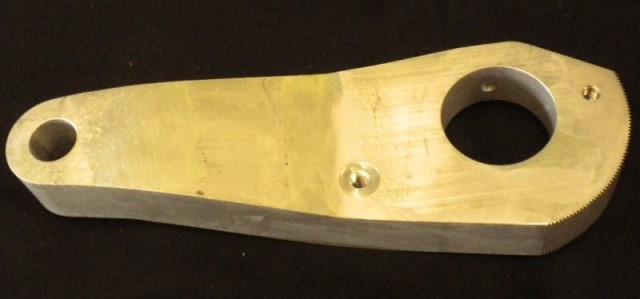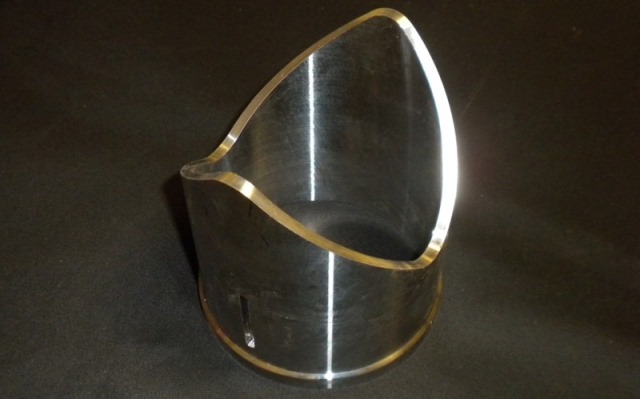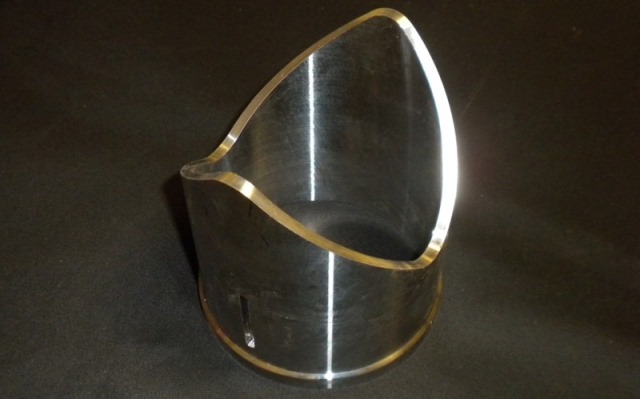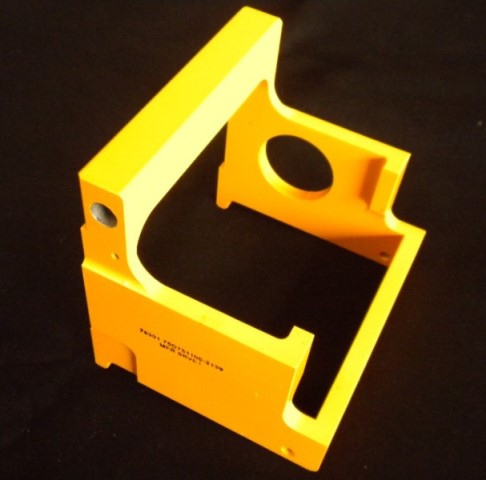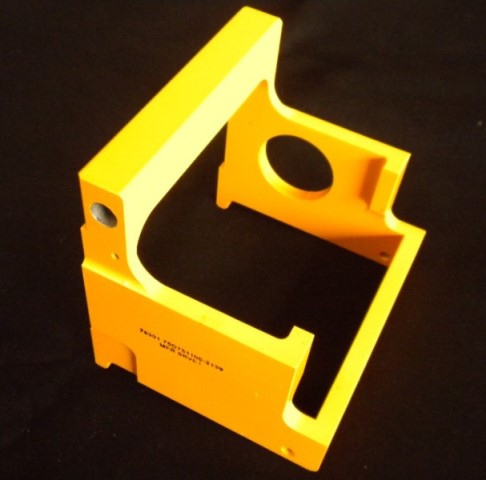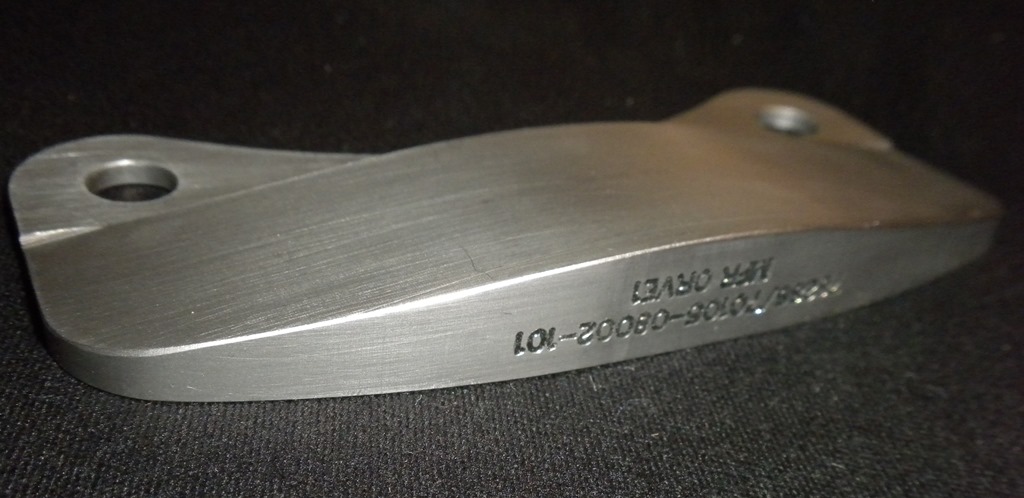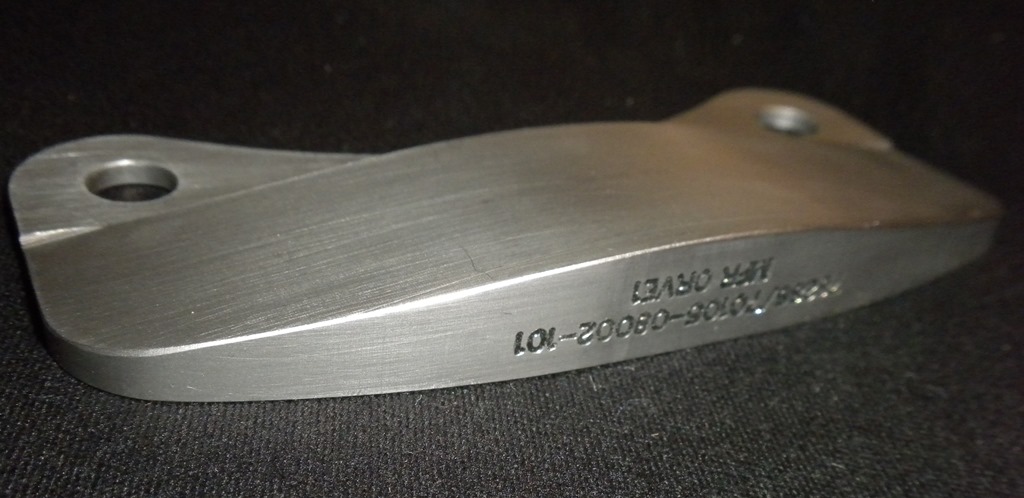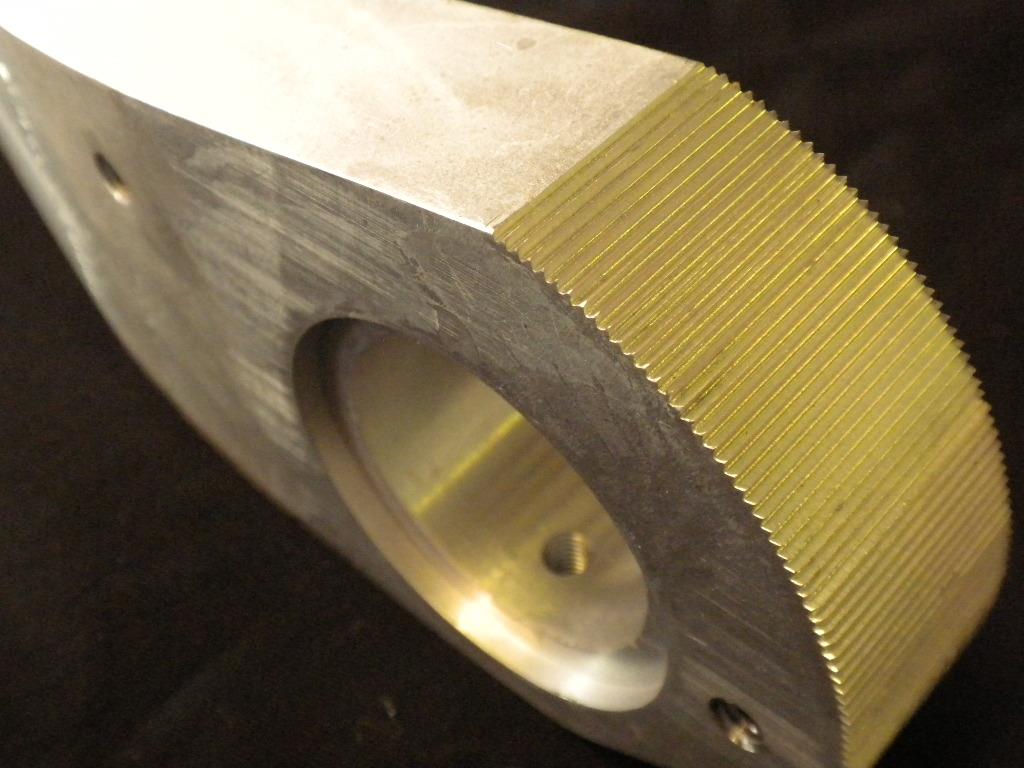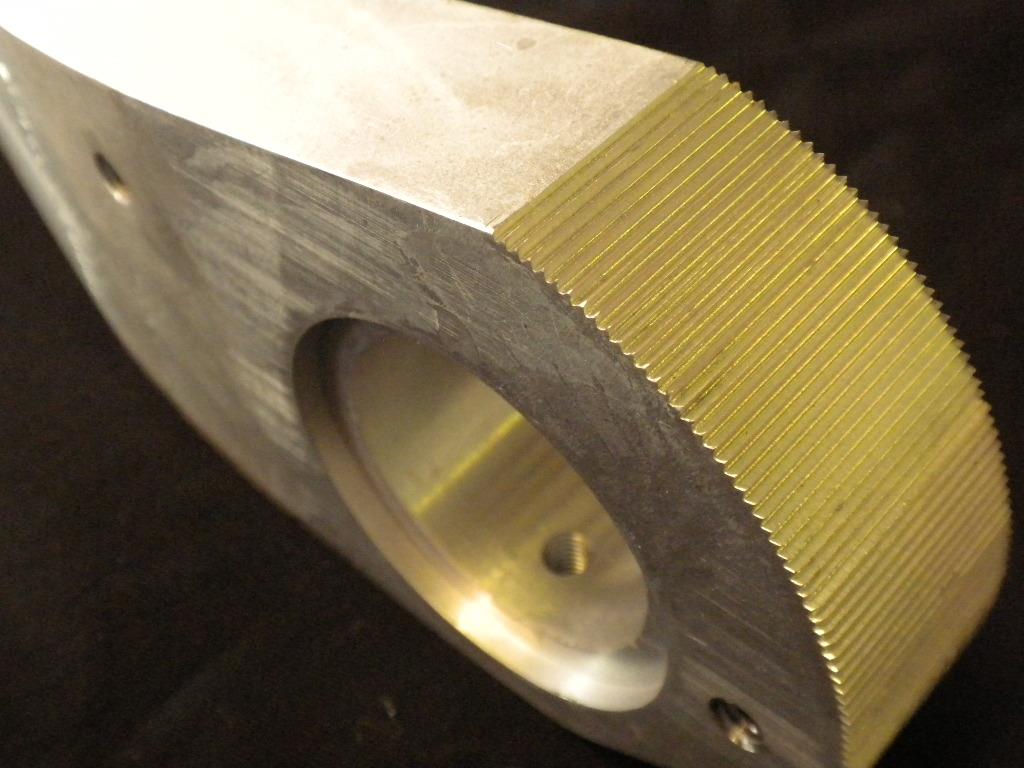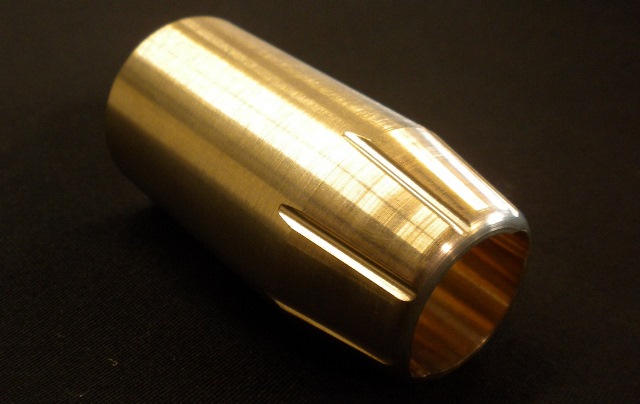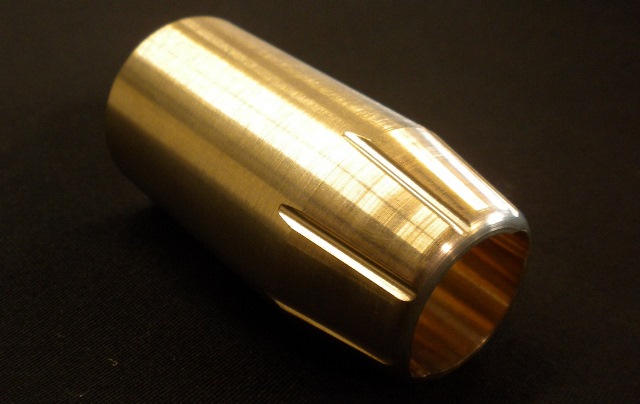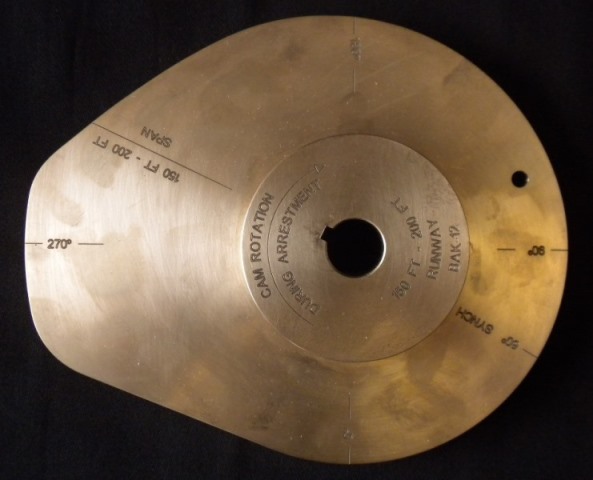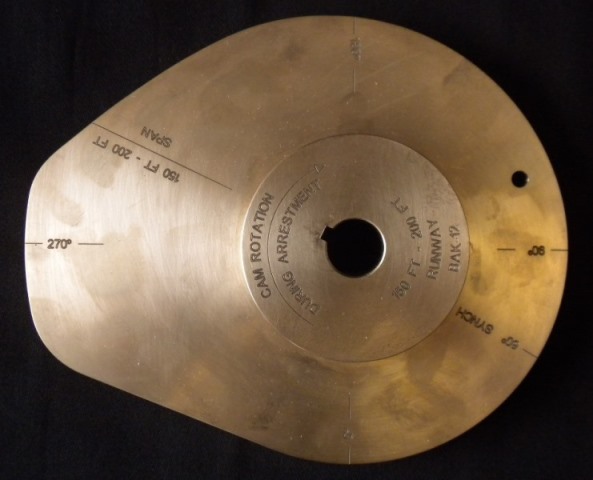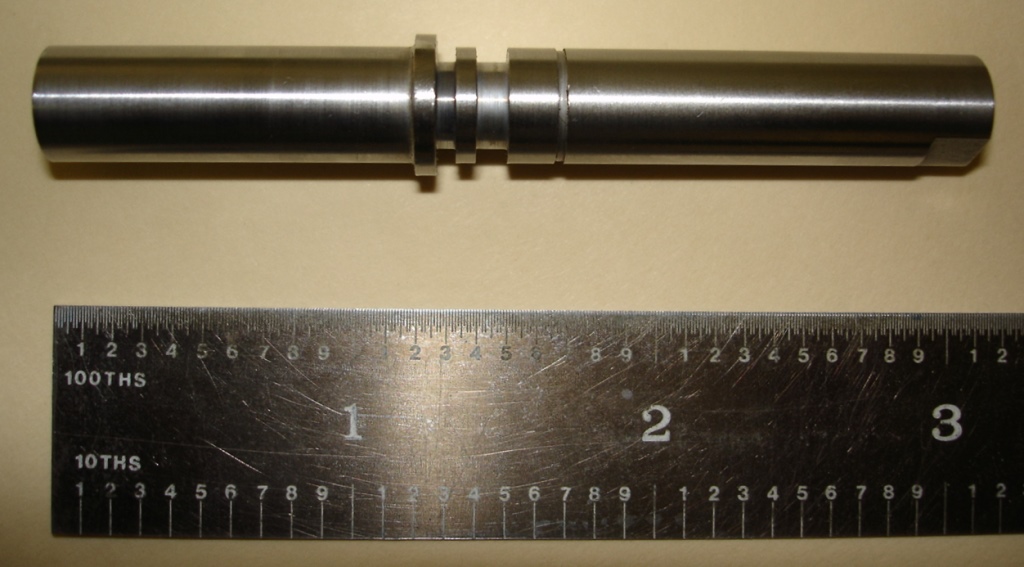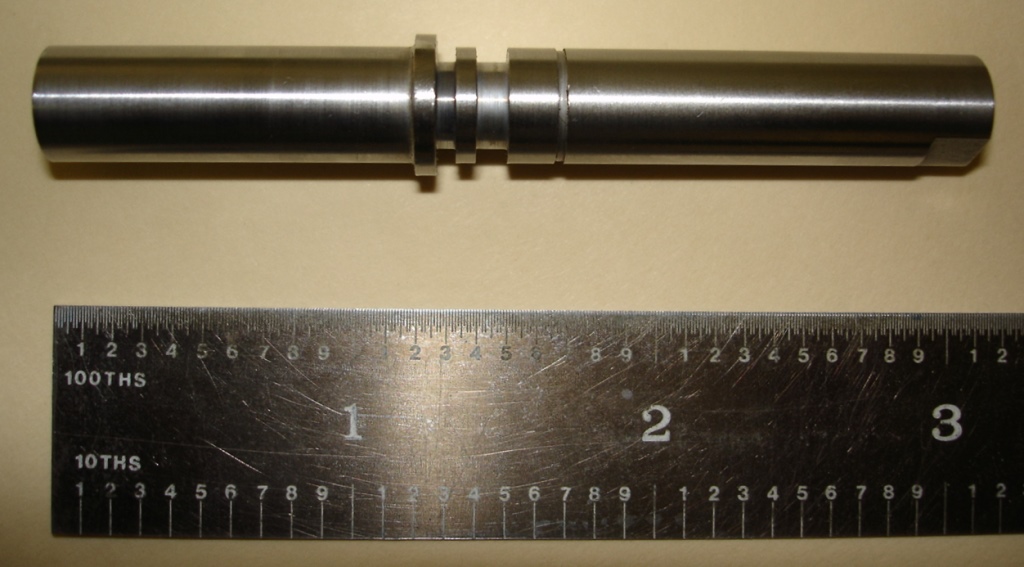 Assembly Fabrication