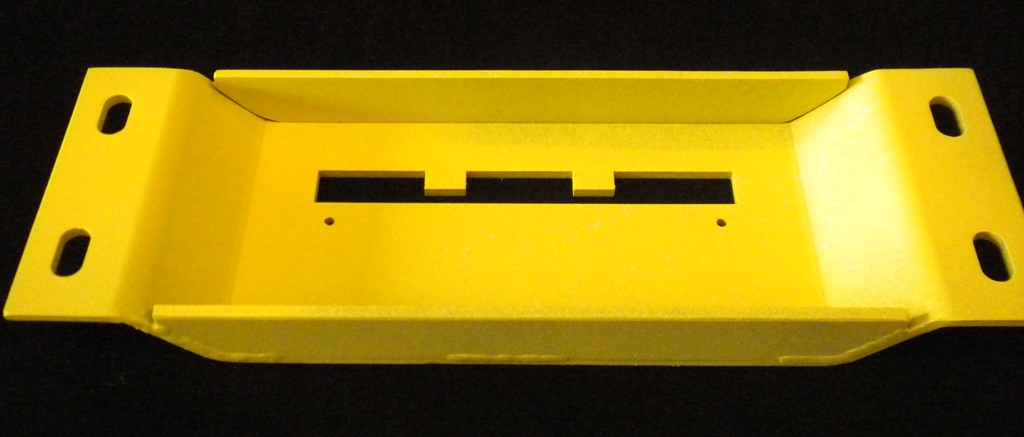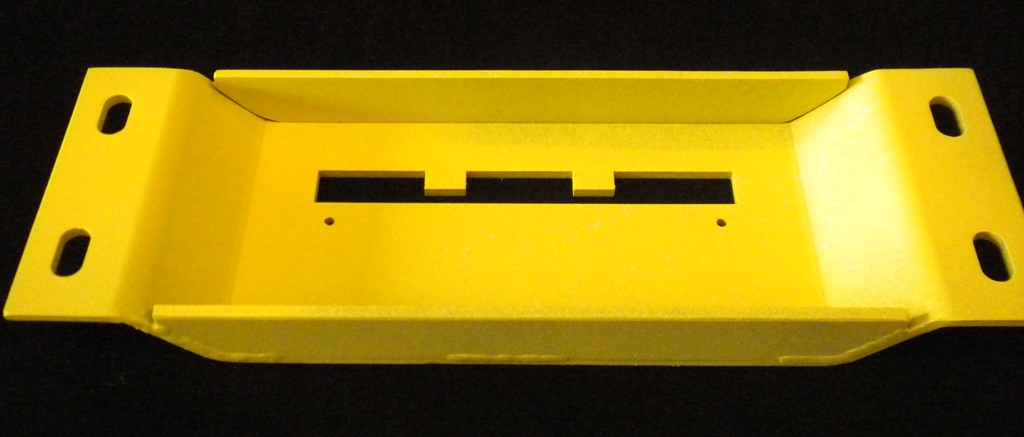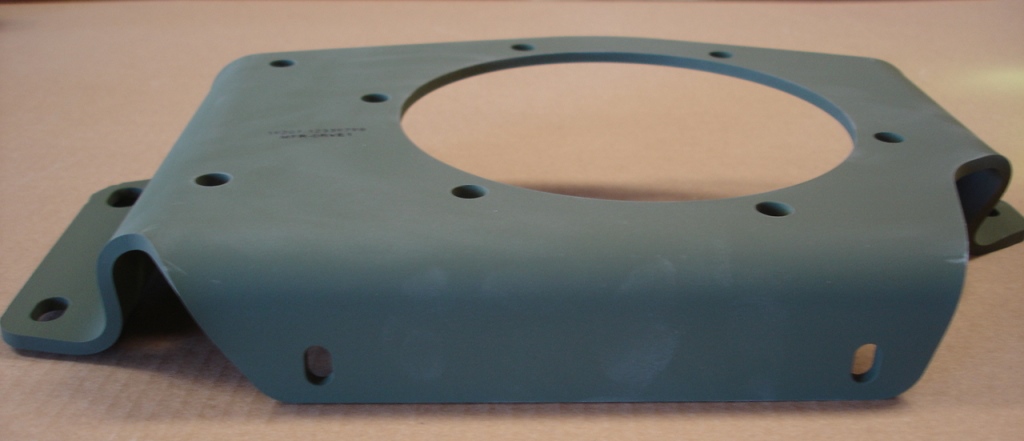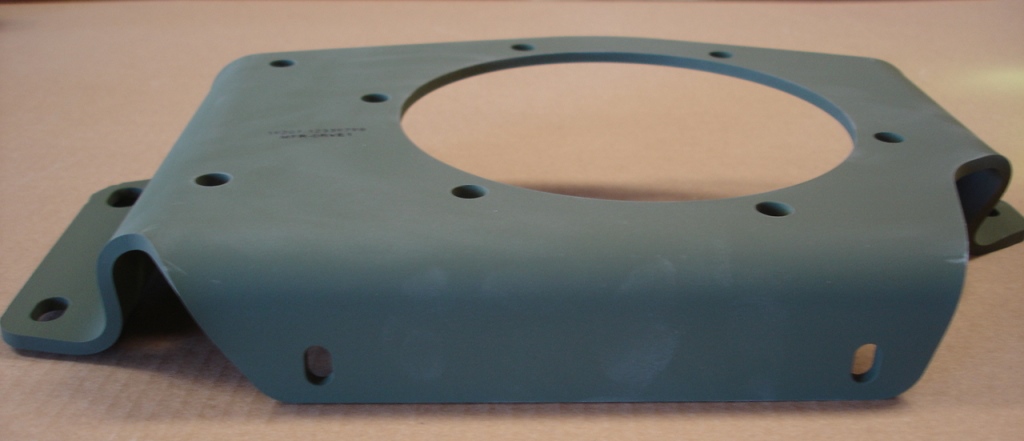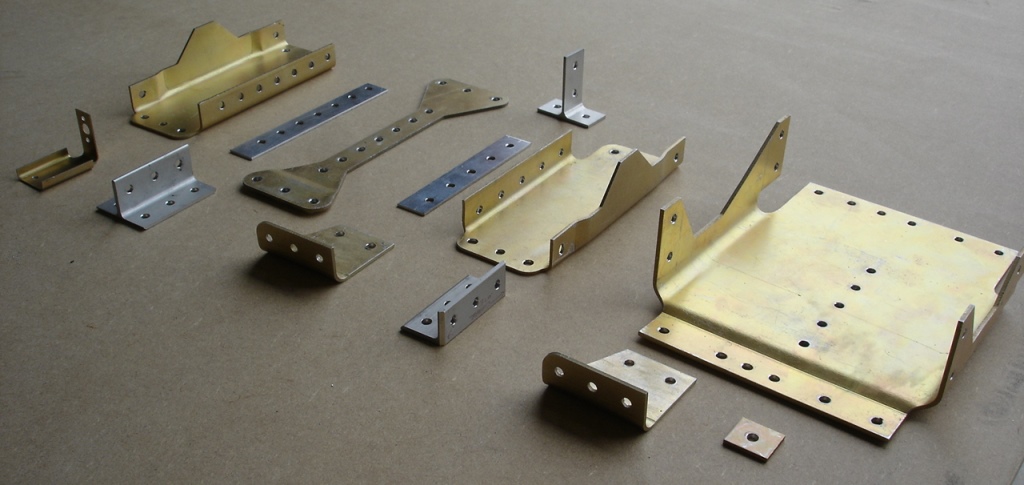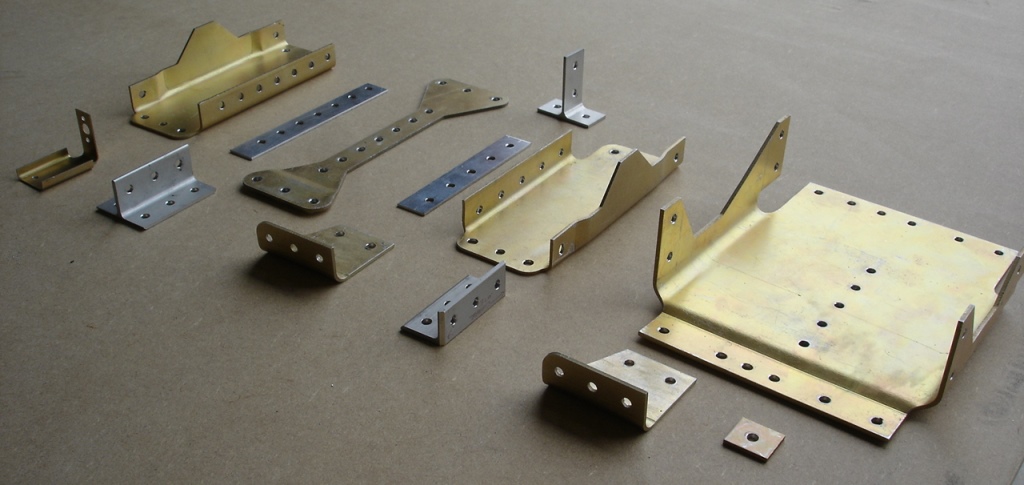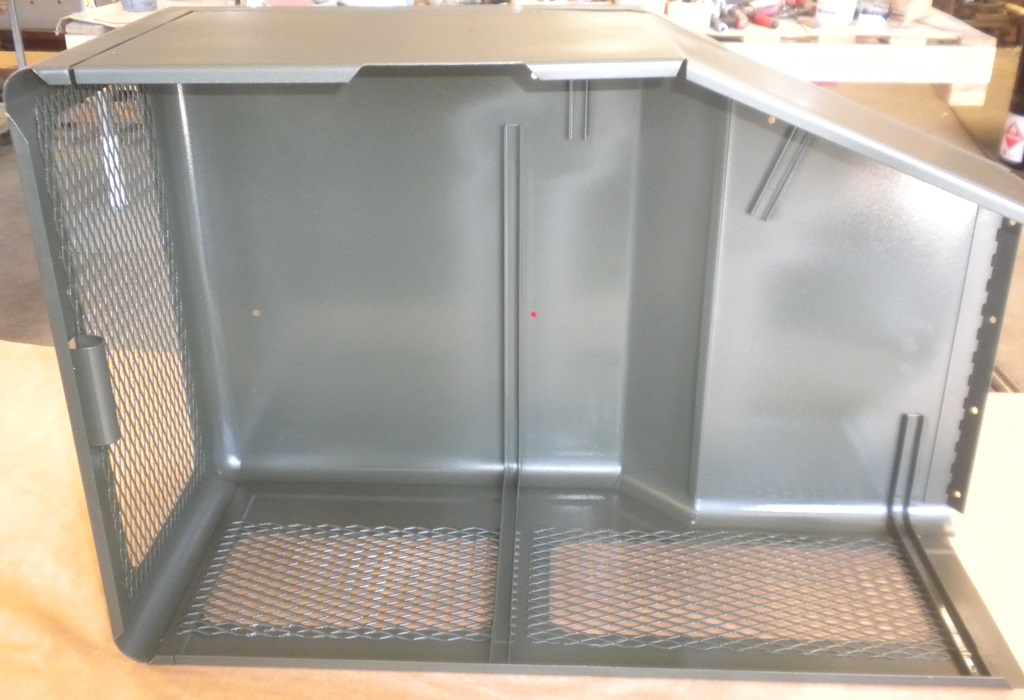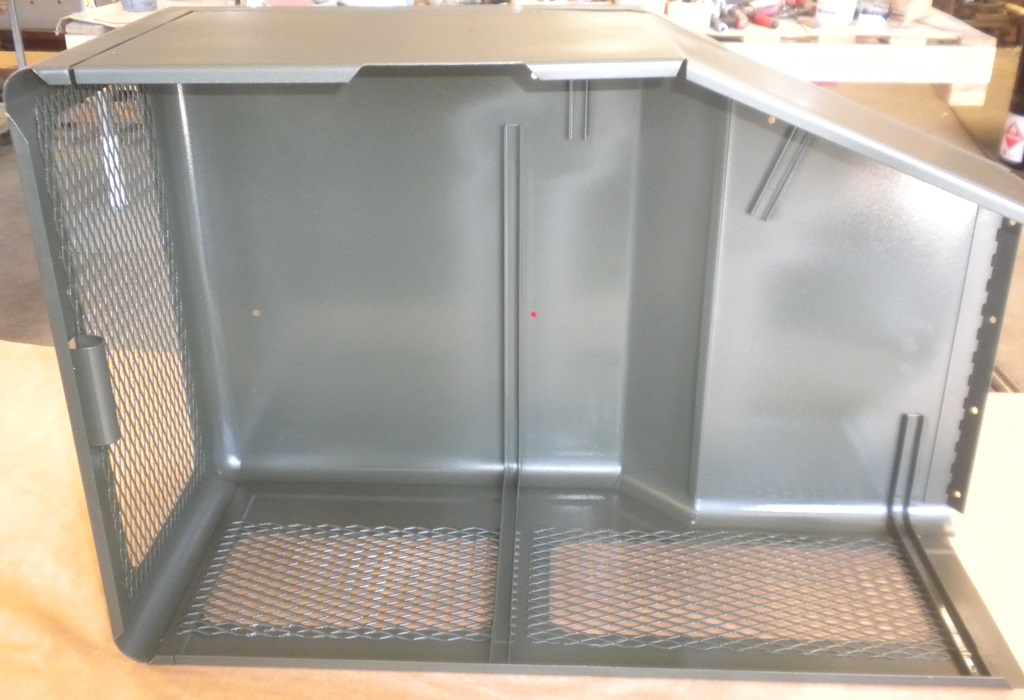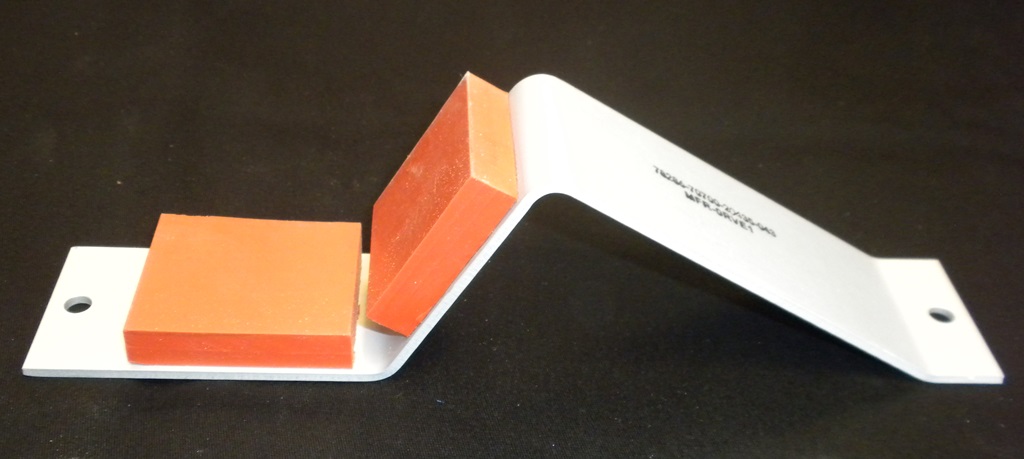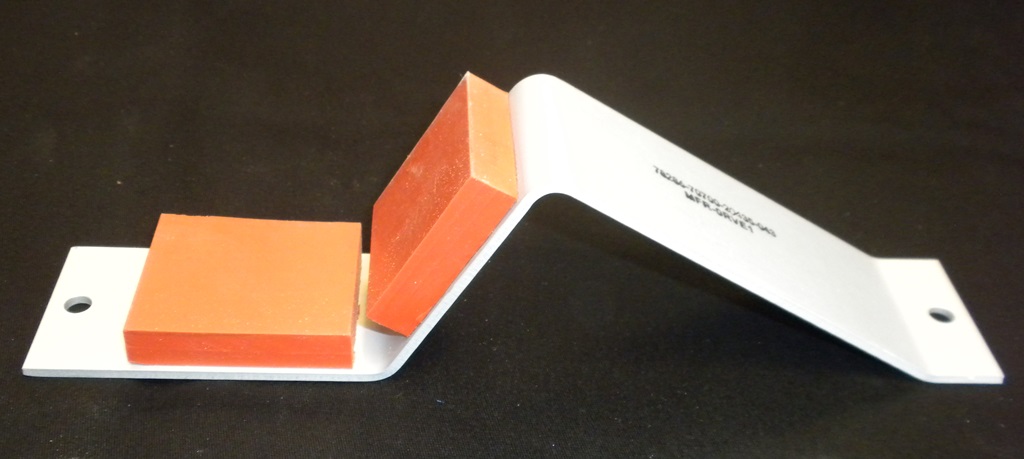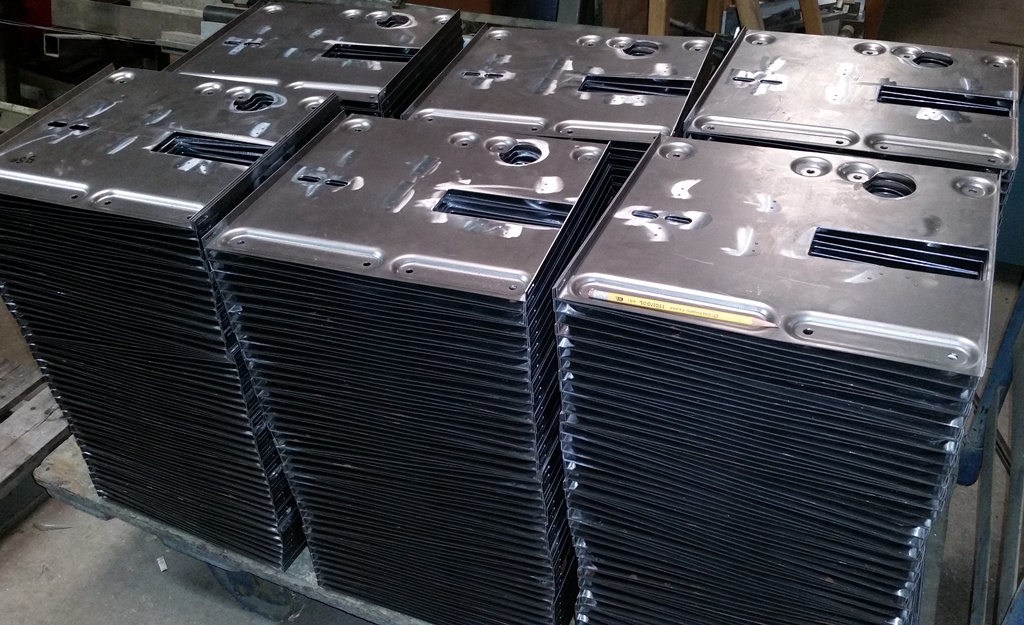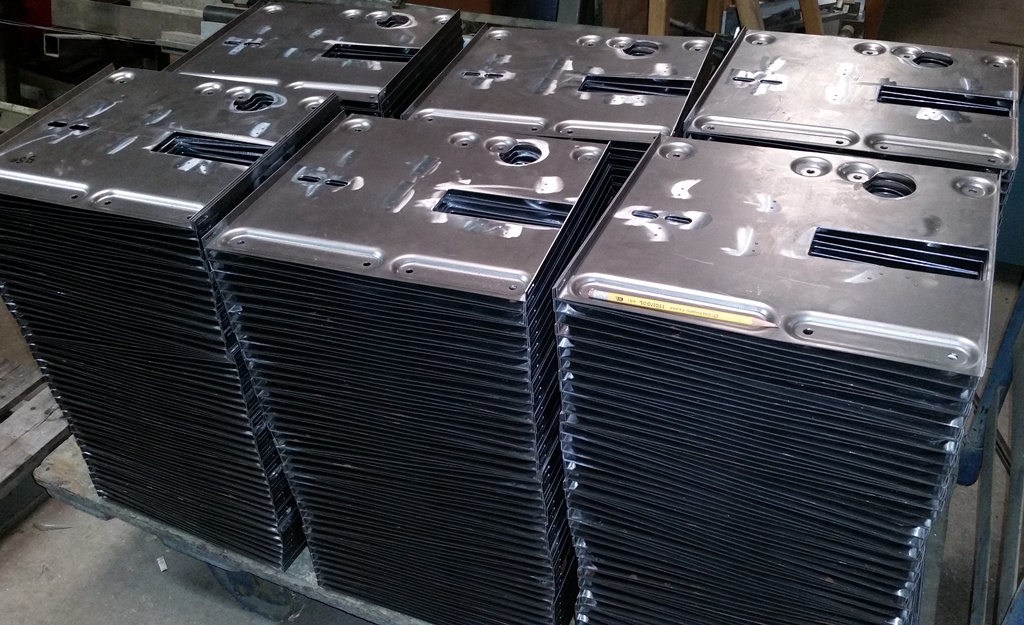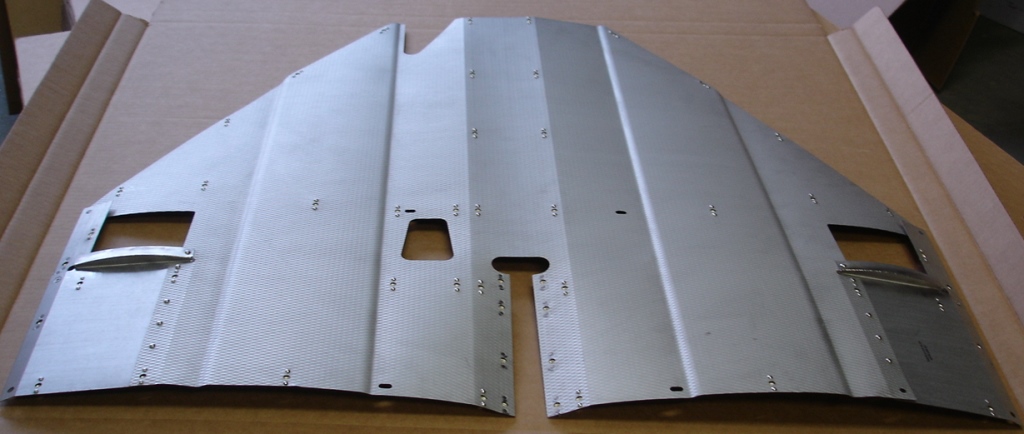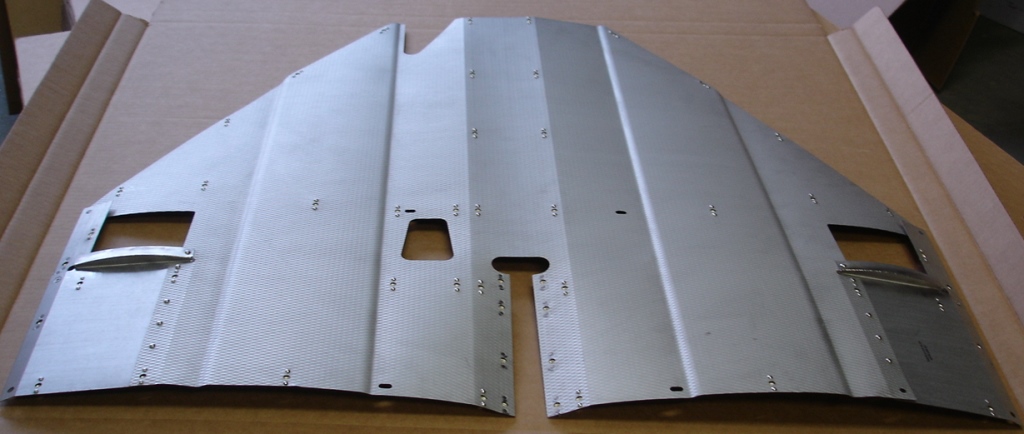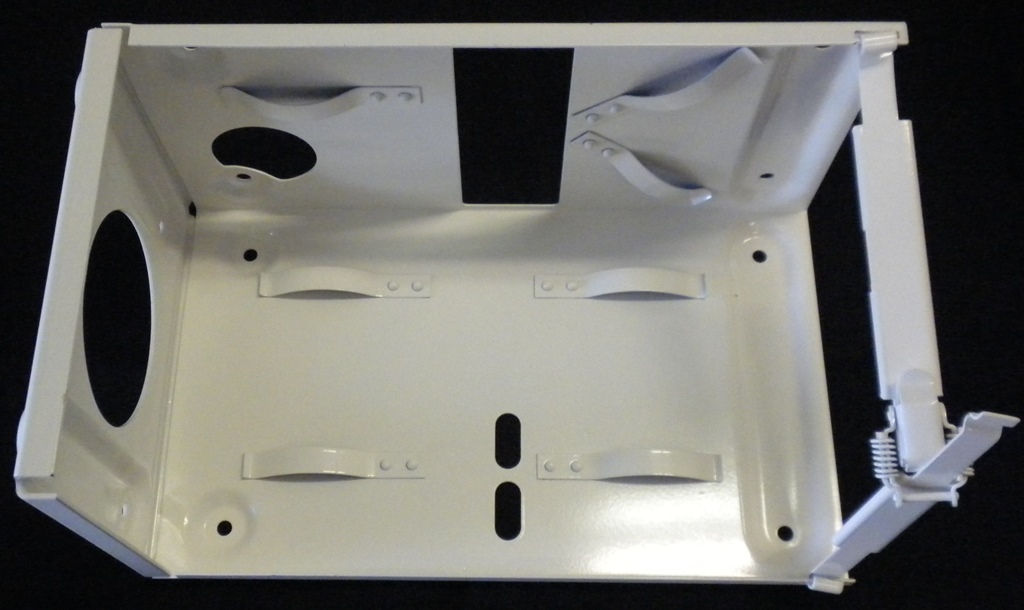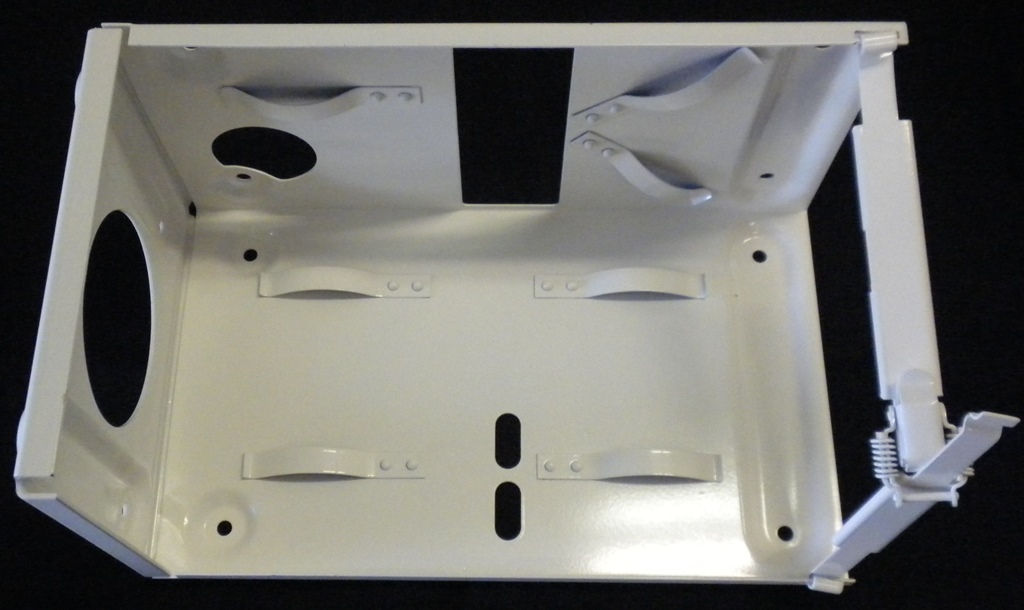 At Yama Manufacturing, we offer truly complete, start-to-finish design and fabrication solutions to our customers. Whether you need conceptual design and development, engineering design for manufacturing, detailed engineering development and documentation, or need to fabricate parts from your prints, you can rely on us to deliver. From raw material purchasing, complete fabrication, outside processing, and quality control to finishing, packaging and shipping the final products, you can count on our expertise.  We offer all required sheet metal fabrication operations including finish and painting processes, installing hardware, or assembling sheet metal and machined parts to build complete assemblies. We finish the work by permanently marking parts and packaging them according to commercial or strict military requirements. Our dedicated team of professionals is prepared to fabricate your parts from start to end or perform only the processes you require.
In house operations include but are not limited to:
Flat layout pattern development
CAD work
Shearing
Bonding
Notching
CNC Machining
Forming
Die Forming
Rolling
Spot Welding
Tig, Mig, and Arc Welding
Routing
Priming
Painting
The following sheet metal operations are performed through our low-cost, high-quality, experienced, and certified vendors in order to provide complete start-to-finish sheet metal fabrication services to our customers.
Laser Cutting
Water Jet Cutting
Stamping
Chemical Milling
Heat Treating
Plating
Nondestructive Inspection and Testing